You should balance your activities with the proper amount of rest. Some of the leading…
Read More →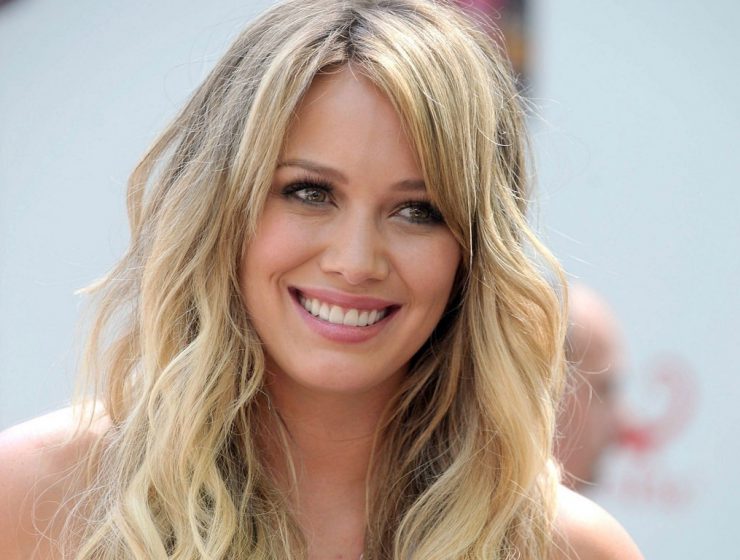 In a small saucepan, combine spiced rum, amaretto, almond milk, cinnamon sticks, and star anise…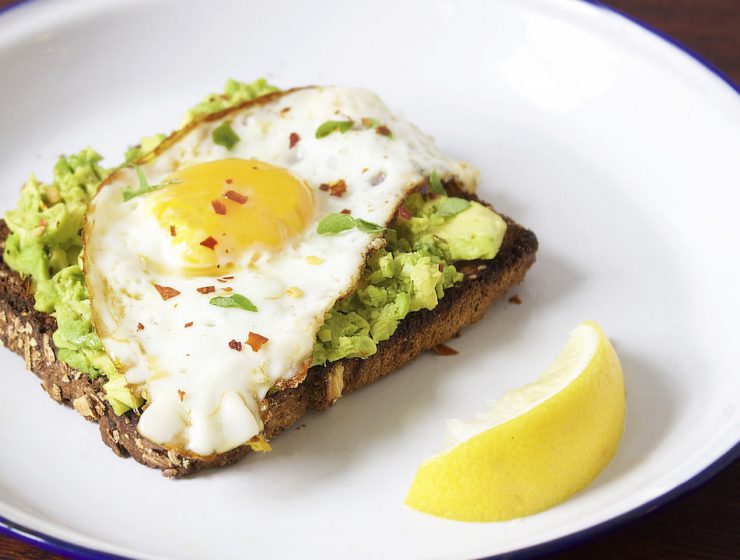 Blake Lively is currently on the promo tour for Age of Adeline, and when she…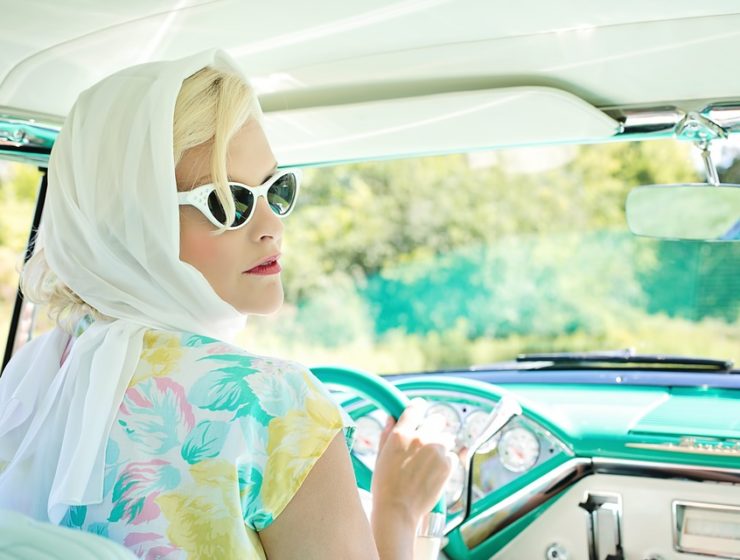 We've compiled a list of inspirational quotes to encourage that you can always regain your lost years.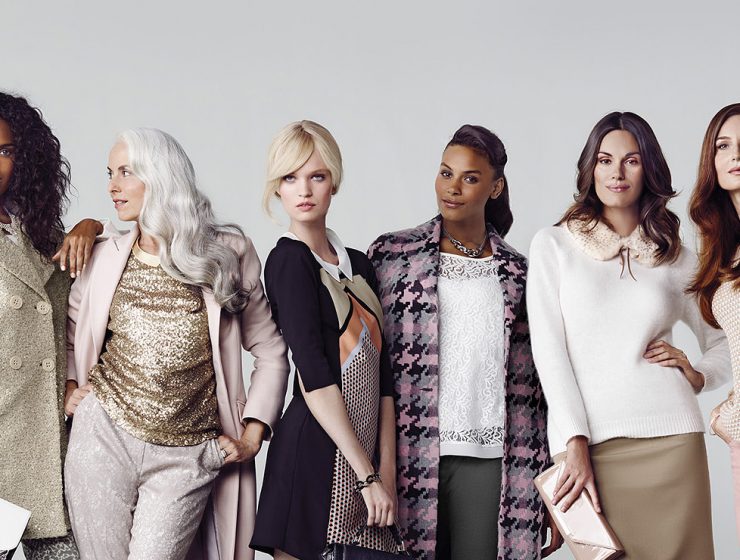 Both girls look absolutely ah-mazing as they celebrated the launch of Samsung's new Galaxy S6 with Chrissy's husband John Legend last night. Model Chrissy, 29, was wearing a pair of *very* saucy…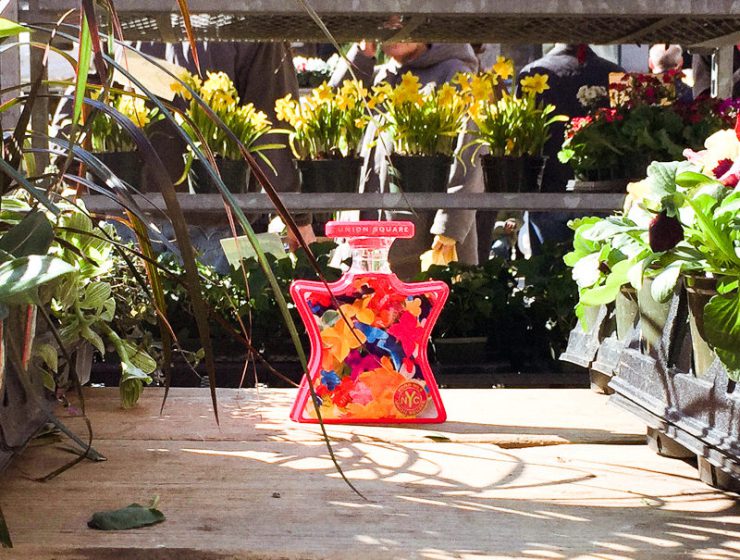 As events continue to unfold following the devastating earthquake in Nepal over the weekend, there has been an outpouring of public support for both the country and the survivors in the wake…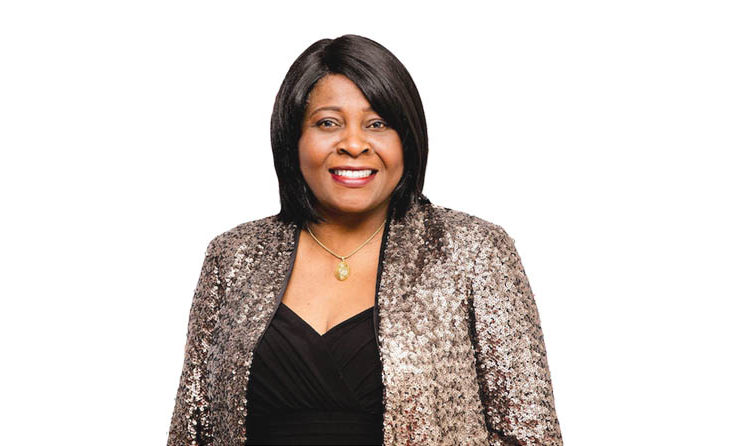 Findafresh is created to inspire women over the age of 50 who are looking to win in life by finding health, wealth and wholeness in their relationships, their leadership, and their faith.…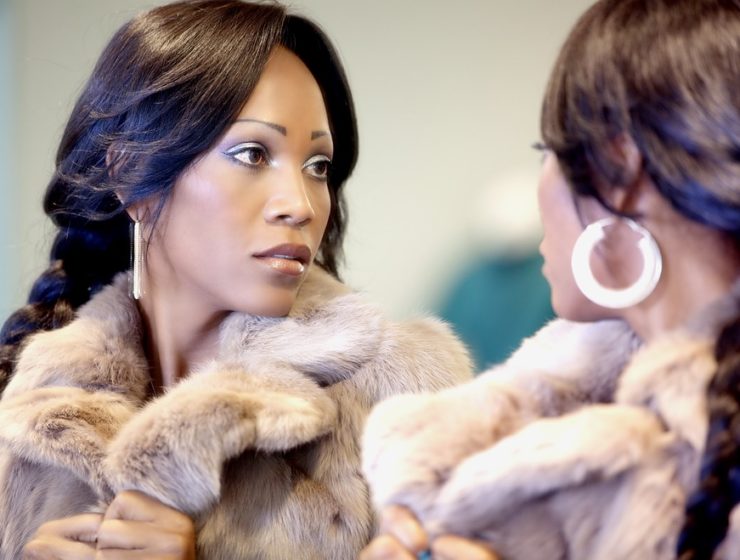 You should balance your activities with the proper amount of rest. Some of the leading experts in the field of aging now believe that regular exercise along with the proper amount of…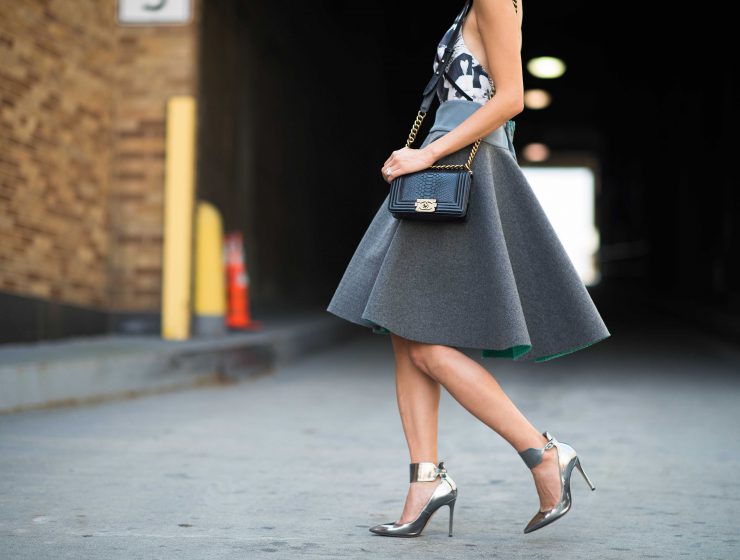 If you're looking for a stylish addition to your outfit, Folli Follie is your go to. Whether it's shoulder bags, statement bracelets and fashionable scarves, the beloved brand caters for the classy…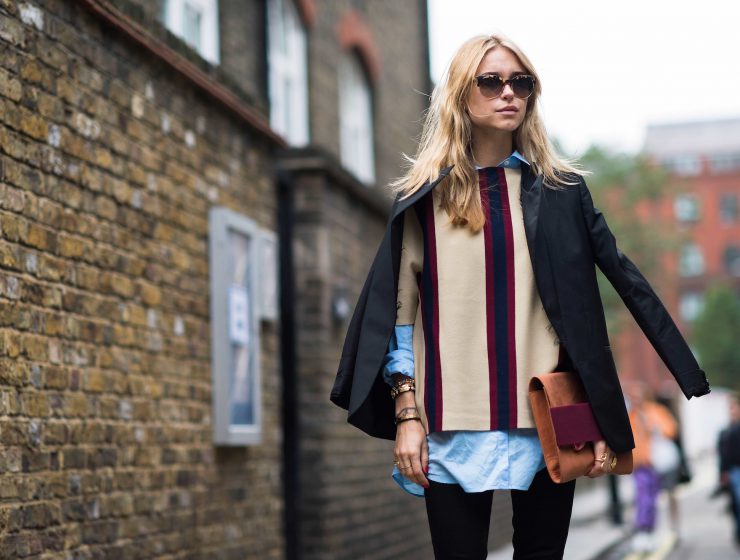 Blake Lively is currently on the promo tour for Age of Adeline, and when she isn't being asked questions about her daughter James, she's getting changed. Tabloid in long-form, Anger details the…
SUBSCRIBE
Subscribe now to get notified about exclusive offers from The Voux every week!